CNG Property Group today announces new CEO and COO appointments.
13 October 2023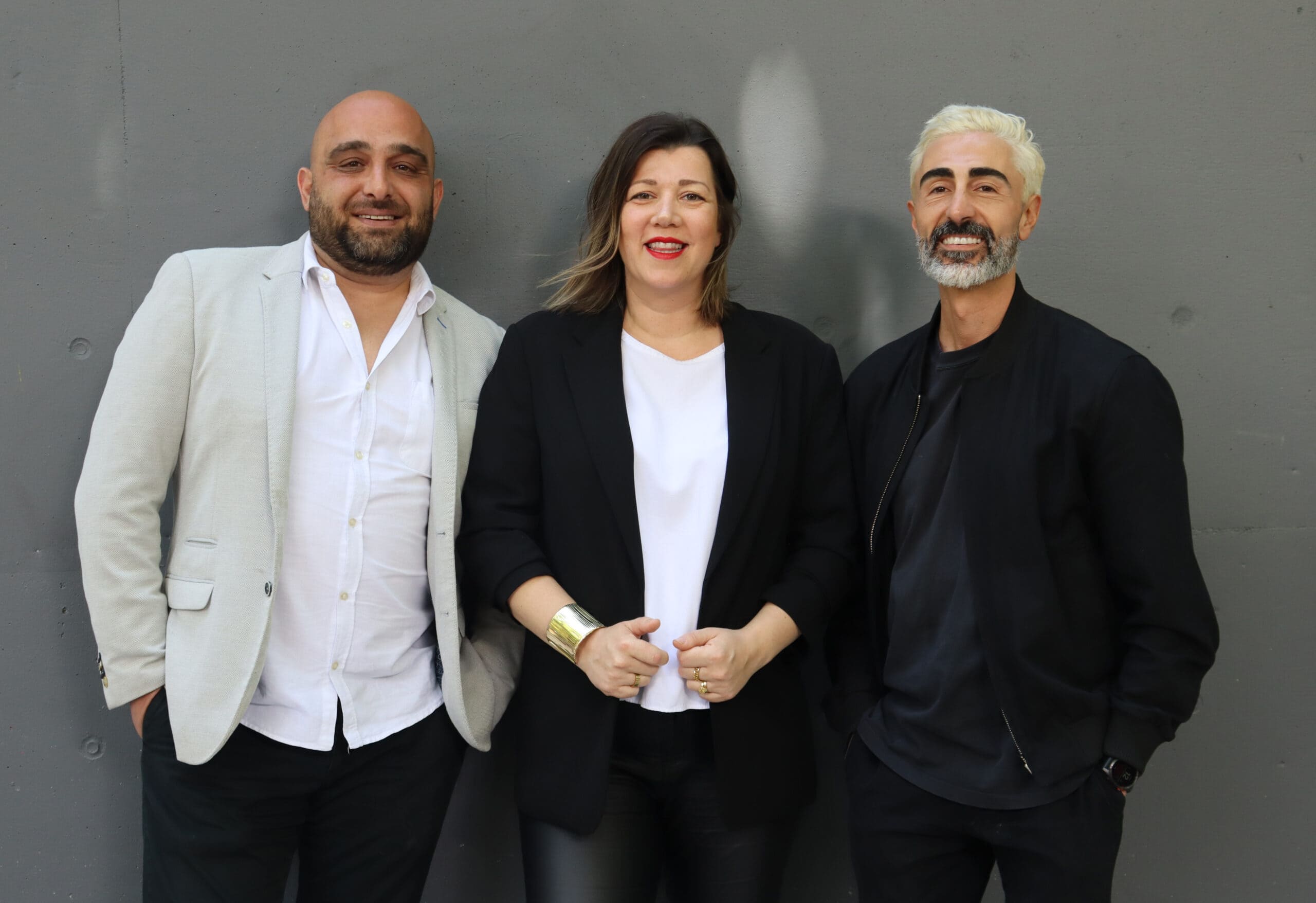 Lilla Kelemen, CNG's Chief Customer Officer has been appointed as the new Chief Executive Officer for the CNG group along with Paul Culbi, Managing Director of Jamesons East, Sutherland Shire and Kooper & Levi, who moves into the newly created role of Group Licensee and Chief Operating Officer.
Current CEO Michael Vumbaca will take on the elevated role of Executive Chair of the wider CNG Property Group, which will continue to be family-owned.
Lilla has extensive experience leading diverse teams in service organisations across multiple industries to improve service delivery using technology solutions. She is known for her passion and dedication for building scalable and sustainable customer-centric organisations and cultures.
"Lilla has been instrumental in the development of our vision, client experience improvements and customer-centric strategy over the last two years. I am excited for the cross-industry knowledge that she brings and look forward to her leading our teams to deliver on our promise of making our customers Happier at Home driven by CNG's investments in people, partnerships, and technology," said Michael Vumbaca."
In response, Lilla remarks: "I am thrilled to be leading this new phase of our growth and transformation to excel in meeting ever-changing customer and market demands. CNG and Jamesons is built on 60 years of dedication to professional excellence and customer service on a mission to leave our customers building's in a better place.
It is an honour to inherit this legacy that continues to be the foundation for our strategy moving forward. I also look forward to working closely with Paul in his new role as we continue to shape standards across the sector"
Lilla will be supported by Paul Culbi, a Jamesons and strata industry veteran known for his dedication to the business, his profession and desire to continuously improve our industry's professional standards.
Michael said, "Paul's thoroughly deserved appointment highlights his passion for professional excellence in strata management and will ensure that all our clients and teams continue to benefit from his legislative and technical expertise and high-quality standards in delivering managing strata schemes."